Boat Cruises, Dolphin Tours, Fishing Charters and Coastal Excursions
Voyages Launching from Heron Harbor in Destin, Florida 6:00am - 7:00pm Daily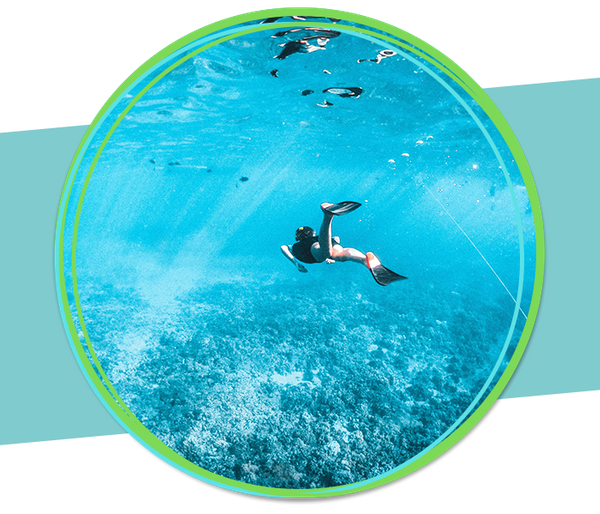 Charter a course to coastal adventure!
With Flowing Water, you can enjoy a chartered trip with a licensed, professionally-trained, Coast Guard certified Captain.
We're just a local, friendly, and adventurous boat cruise and charter company! We love to take friends and families out on the water and show them the best that Destin, FL has to offer.
From dolphin tours to fishing charters to snorkeling and other water excursions, we have exciting and customizeable packages made just for you and your group of up to 6 people!
Flowing Water Charters
Boat Cruises, Dolphin Tours, Fishing Charters and Coastal Excursions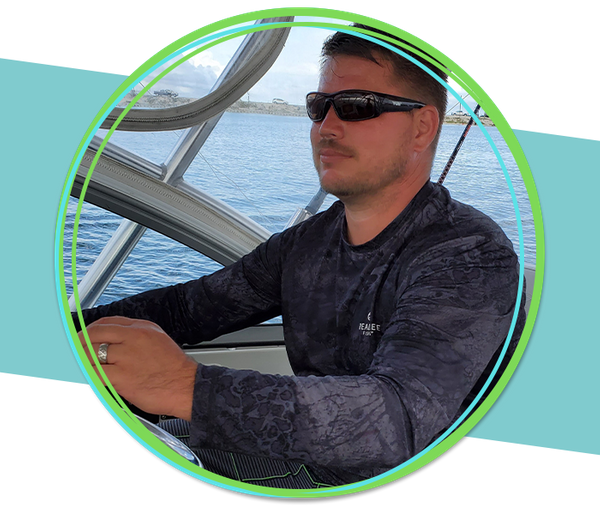 About Us
Unlike some other charter companies, we allow you to customize your packages to get the best out of your time on the water!
Want to fish and go on a dolphin tour? No problem! Want to go snorkeling, fishing, and island hopping? You've got it! Just want to cruise around and dip your feet in the water or maybe just relax all day at Crab Island? We can make that happen!
We also don't charge more for extra guests (6 guests is the max). We offer inshore, offshore, reef, wreck, and shark fishing. Fishing license is included. We have a private restroom, plenty of shade and air conditioning, and we offer cold drinks!

Dates are going fast for summer excursions. Book your spot today for an unforgettable adventure!